At Van der Valk Hotel Groningen-Zuidbroek
OUR FACILITIES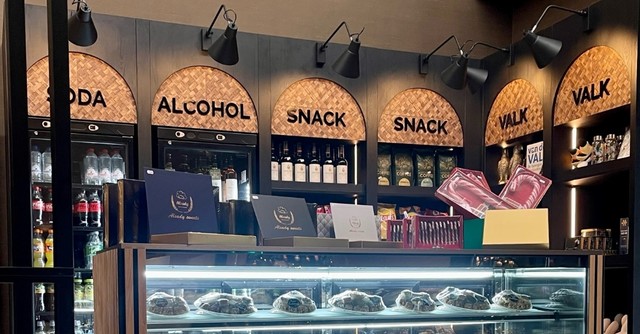 In our 24/7 hotel shop, you can find various drinks such as soft drinks, water, wine, champagne and beer. There is a wide choice of snacks such as crisps, biscuits, sweets, various Valk products and regional products in gift packaging and much more. There is also a cake counter filled with an assortment of pastries to enjoy in our restaurant/brasserie or to take home.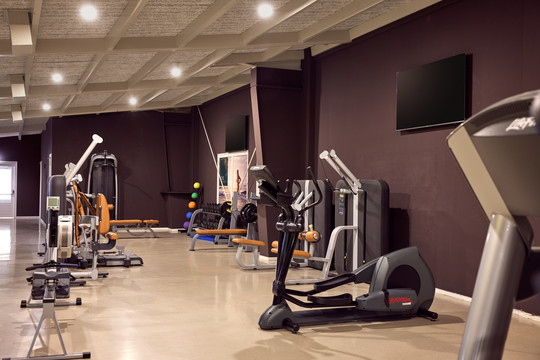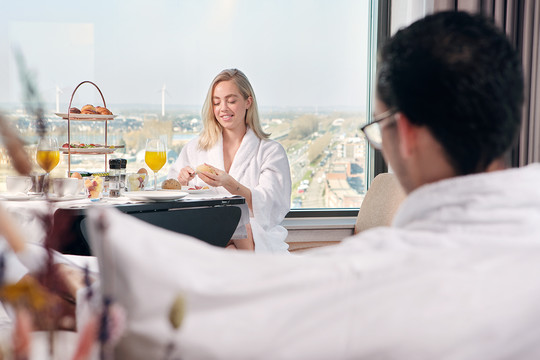 Go for a luxurious and comfortable experience and order our room service. Rather not dine in our restaurant? Enjoy a cosy dinner in your room, for example. Of course, you are also always welcome in our buffet restaurant for a lunch or all you can eat experience.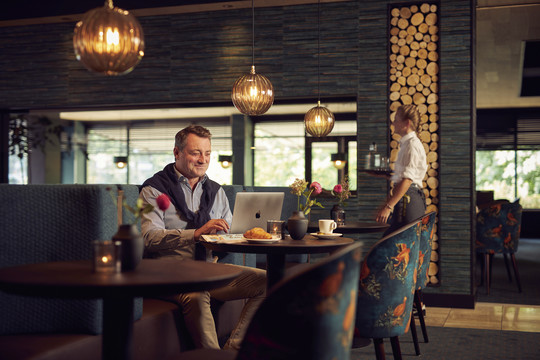 At Van der Valk Hotel Groningen-Zuidbroek A7 you can always use the Wifi free of charge, so you are always online. Handy if you want to make a reservation for our restaurant or if you are looking for activities in the area or are in a meeting in one of our rooms.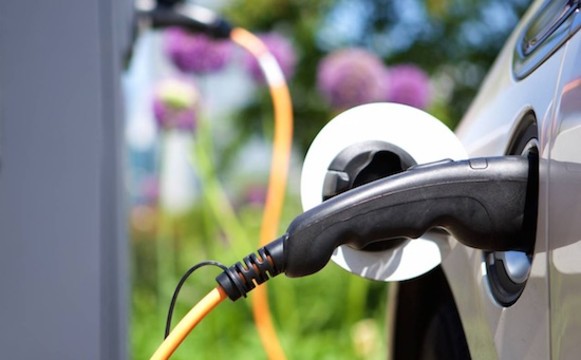 If you come to Van der Valk Hotel Groningen - Zuidbroek A7 with your electric car, you can charge it in our car park. With our Allego & Tesla charging points, your car will be charged in no time and ready to continue your journey. Handy if you just want to recharge your battery or join us for lunch, a meeting or high tea!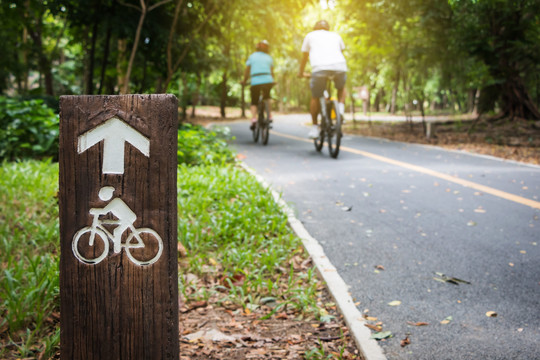 Explore the surroundings of our hotel by bike! You can hire an electric bike for just € 25 per day. For example, you can cycle a beautiful route around the Zuidlaardermeer lake. Do you prefer a different kind of sport? You can also play tennis on the nearby tennis court!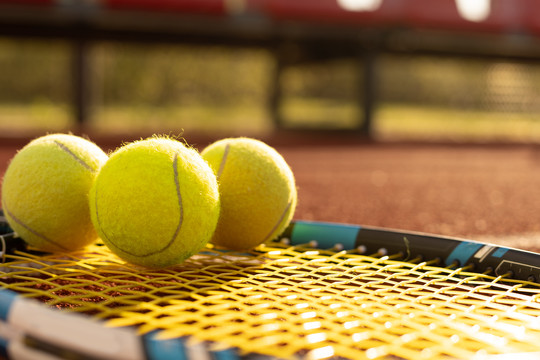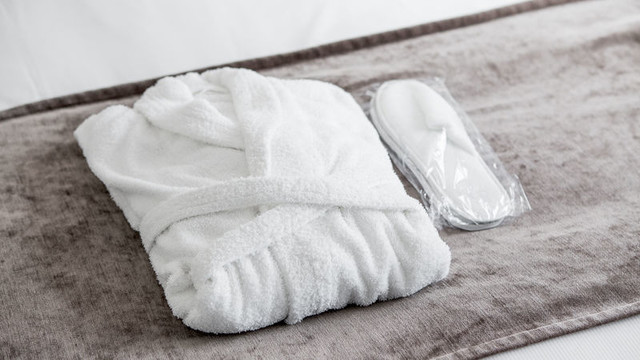 Are you staying with us for a longer period and would like to have your clothes washed or dry-cleaned? Then you can use our laundry and dry cleaning service at our hotel. Irons and ironing boards are also available at the hotel if you want to quickly iron your clothes yourself.